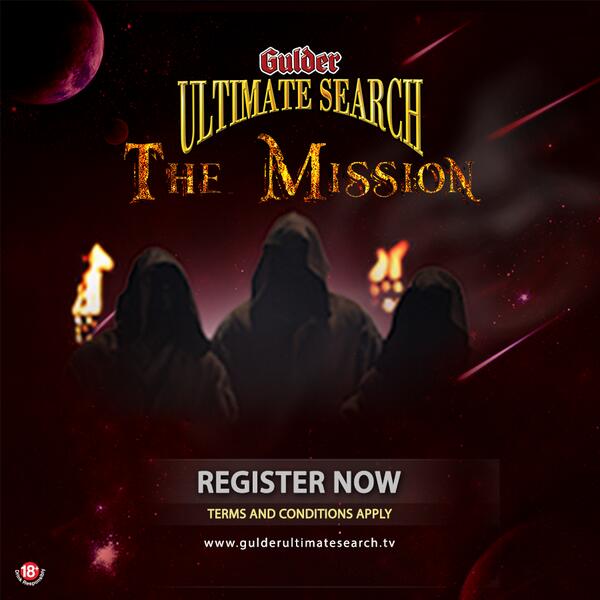 As registration deadline the Ultimate Search draws near, organisers are ensuring that they are leaving no stone unturned to make sure that the maximum number of participants take part in the auditions. While interested individuals are required to register online the show has also made it possible for interested participants to register with the assistance of specially trained personnel.
On Saturday the 26th and Sunday the 27th of July, they will hold special activations at the Ikeja City Mall, Lagos. This will afford interested members of the public the opportunity of physically registering for The Ultimate Search 11; thereby bringing them an inch closer to winning the ultimate prize of N10 million and a brand new SUV.
(more after the cut)
Booths will be set up, fully equipped with internet access, to aid young men and women in the registration process. This activation is coming on the heels of similar exercises held in Enugu and Port Harcourt on July 19 and 20, respectively.
Explaining the rationale behind the mall activations, Mr Emmanuel Agu, "This year, we have decided to continue with the tradition of giving Nigerians who are interested in registering Ultimate Search 11 the opportunity to do so. We recognise that internet access may be a challenge for some people that are willing to participate; which is why we have literally brought the registration to their doorsteps."
He urged individuals who are interested in participating in Ultimate Search to avail themselves of the opportunity of being guided on the registration exercise. Mr. Agu noted: "We have deployed dedicated staff who will guide interested individuals through the registration process. They will also answer relevant questions about Ultimate Search for those that may have certain inquiries."